European and UK legislative targets have led to a substantial boom in the sector as organisations look to increase their level of recycling. Our research indicates that this growth will continue unabated for OEMs and end users with parts made from mild steel and Hardox wear plate.
As the largest Hardox Wearparts Centre in the UK, we have a wealth of experience in manufacturing parts from abrasive resistant and high-strength steels, working on even the most demanding applications. We are able to assist our customers with various requirements, including shredder blades, shear blades, granulator blades, pulveriser hammers and liner plates.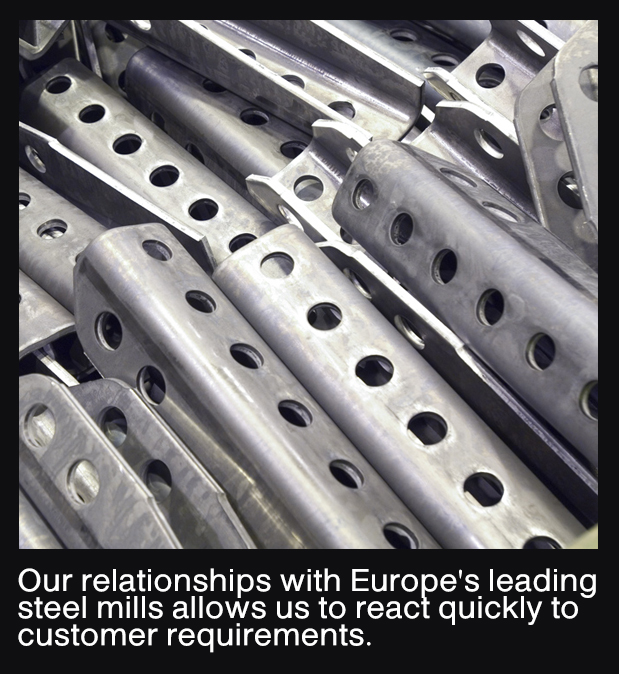 We are one of the few profiling companies to offer four different cutting methods under one roof. Our dedicated in-house cutting bay includes the UK's largest bevel laser cutting machine as well as a range of high definition plasma, flame and dynamic waterjet cutting machines.
Thanks to recent investments in the world's largest robotic press braking system, have the capability to bend parts to order in-house, cost effectively with quick turnaround times.
SMARTwear is the latest technological advancement in reverse engineering providing options for customers without drawings or drawing facilities. Using our state of the art reverse engineering scanner, MTL is capable of producing a manufacturing drawing using existing wearparts. Once the wearpart has gone through this process it is possible to review the design, manufacturing process with the scope to increase wear life and decrease cost. Our highly skilled workforce use the latest reverse engineering tools (Inventor) to create 3D CAD models from an existing product, to determine the original design intent and to modify an object to improve its design.
MTL on-site is a brand new service designed to help customers get the most from their wear parts, with a free of charge wear consultancy and on-site reverse engineering.
We process several thousand tonnes of wear material per annum, and have stock material ranging from 400-600 Brinell – from 3.2mm to 120mm thick.
Please download our Recycling brochure to learn more about our stock materials, reverse engineering service and industry expertise.