MTL Advanced, formerly known as MTL Group, is a dynamic, technologically advanced manufacturing specialist in the metal sector.
With expertise across the manufacturing industry and a leading UK facility, innovation and investment make MTL the choice for global OEMs.
Learn More About MTL >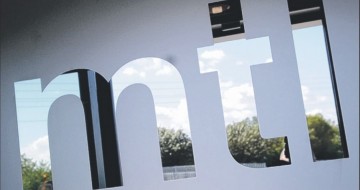 UK Facility
We operate from our 28,000 sq. m. modern manufacturing site based in Rotherham.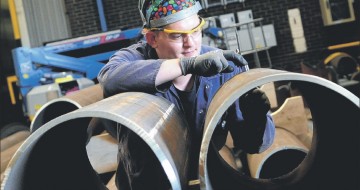 Quality as Standard
MTL Advanced has quality management approval ISO 9001:2015 and is accredited by the German Bundeswehr.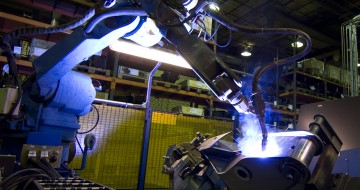 Scale & Efficiency
We process circa 25,000 tonnes of material annually and are capable of handling all sizes and types of work from carbon steel to aluminium.