MTL is a dynamic, fast moving technology-based contract manufacturing specialist in the metal sector.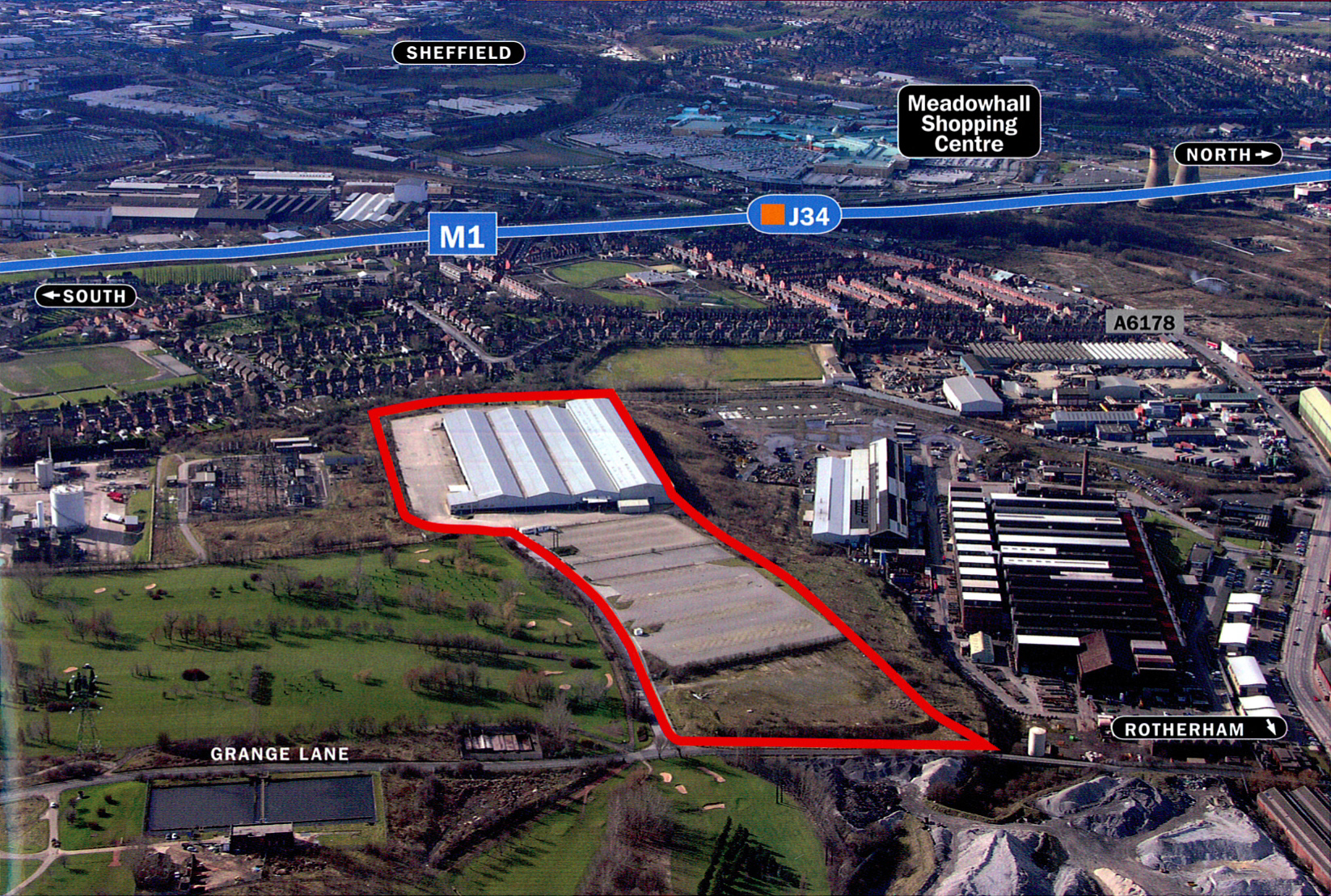 Our core mission is to provide specialist engineering services, using our unique capabilities to enhance a customer's product.
We are part of one of the largest contract engineering groups in Europe. Our Head Office and main facility in Rotherham, South Yorkshire offers 28,000 sq. meters of manufacturing space set in 13 hectares of private land.
We process in the region of 25,000 tonnes of material annually and are capable of handling all sizes and types of work from carbon steel to aluminium.
We can cut parts up to 25m long x 5m wide and can produce complex formed components to within 0.5 degrees of accuracy using the world's largest robotic press brake.
We have an impressive array of CNC machining centres, allowing us to add further value to our customer requirements.
Our fabrication facilities offer welding and are accredited to ISO EN 3834 Part 2 status and have a 14,000 sq. m fabrication space with 10 modern, robotic welding systems.
We are an established major exporter of components and fabrications manufactured from specialist materials such as wear resistant steels, high strength steels and armour plate both in steel and alloys. We supply to a wide and varied global customer base.
Many of our customers rely on MTL for its manufacturing expertise with these materials and often utilize our services in the Design for Manufacture phase. They also take advantage of our wide range of stock material and know they can count on us for short lead-times due to material availability..
Our range of expertise enables us to serve customers in various markets including:
About WEC Group Ltd
Being part of the WEC Group advances our capabilities above and beyond any other competitors.
Founded in 1979, WEC Group is now one of the largest Engineering and Fabrication companies in the UK. With headquarters in Darwen and five other manufacturing sites across Lancashire, Yorkshire and Merseyside, the company now comprises of 14 divisions spread across 500,000 square foot of production facilities with around 600 employees. The privately owned WEC Group has been providing fabrication, laser cutting, precision machining, waterjet cutting, rail services and CCTV mounting solutions for over 35 years.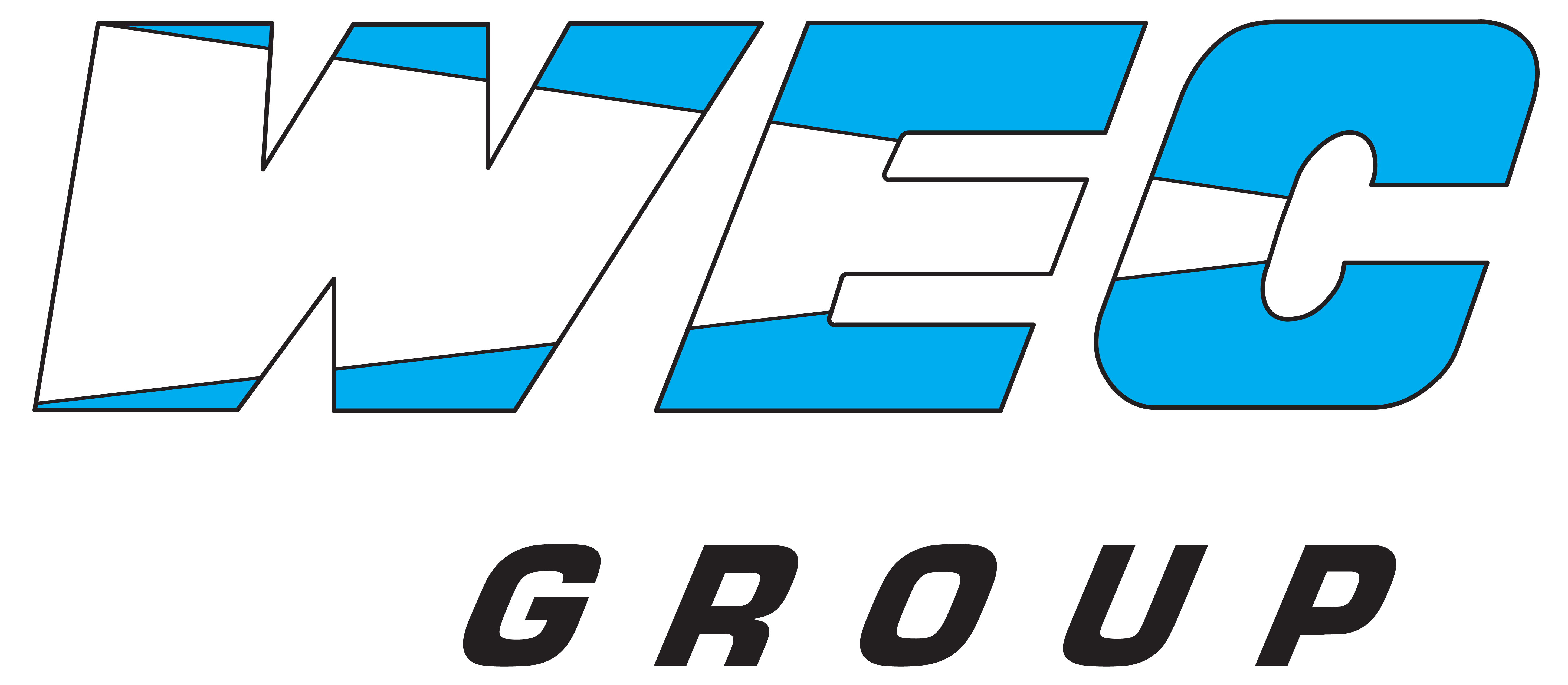 Part of WEC Group Ltd
<script type="te