EARN WHILE YOU LEARN & PROGRESS AT ONE OF THE UK'S TOP ENGINEERING COMPANIES!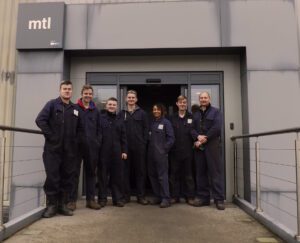 Our state-of-the-art Training Academy opened its doors in 2015 to provide local individuals with an opportunity to gain the relevant skills to carve out a successful career in engineering. Our Rotherham based academy runs inconjunction with WEC Group's Training Academy currently based in Darwen, Lancashire. We offer a wide range of five-year engineering apprenticeships including Welding & Fabrication,  Laser & Press Brake Operations, CNC Machining and Business Administration to name but a few.
Our Group Training and Development Manager is a CSWIP certified welder instructor and examiner which ensures the apprentices are trained to the highest international standards. Every year we enter our apprentices into a range of awards, and also into the prestigious WorldSkills UK competition as a testament to the world class training they receive. Our welding/fabrication apprentices have won gold medals for three years in a row, as well as silver, bronze and Highly Commended.
We organise regular open days in partnership with local schools and colleges in disadvantaged areas around the Rotherham area to promote engineering as a field for a really exciting career. Our apprentices regularly participate in ambassadorial activities, representing the company at local career events alongside our recruitment team to promote the many benefits of the apprenticeship route.
Becoming an apprentice at MTL will provide you with the opportunity to work along side time served engineers, building your knowledge of the industry whilst also gaining a qualification and a trade for life.
ENGINEERING APPRENTICESHIP OPPORTUNITIES 2023
Apprenticeships are at the heart of our continued and we are pleased to announce that we are now recruiting engineering apprentices to start in September 2023.
We are currently recruiting for:
Please complete our online application form or download an application form and send it back to our recruitment team as soon as possible for the chance to kickstart your career at an award winning company!
About WEC Group Ltd
Being part of the WEC Group advances our capabilities above and beyond any other competitors.
Founded in 1979, WEC Group is now one of the largest Engineering and Fabrication companies in the UK. With headquarters in Darwen and five other manufacturing sites across Lancashire, Yorkshire and Merseyside, the company now comprises of 14 divisions spread across 500,000 square foot of production facilities with over 900 employees. The privately owned WEC Group has been providing fabrication, laser cutting, precision machining, waterjet cutting, rail services and CCTV mounting solutions for over 40 years.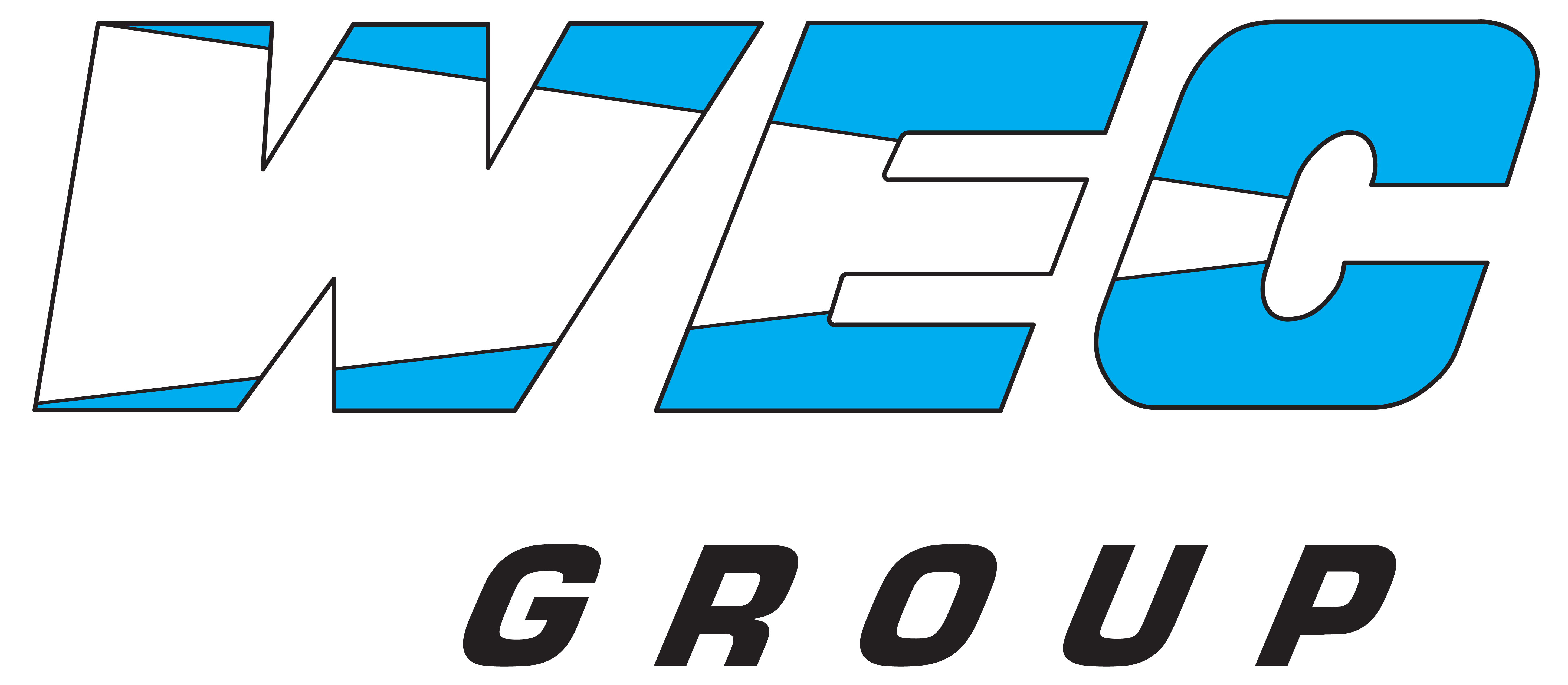 Part of WEC Group Ltd