DESIGN, DEVELOPMENT & PROTOTYPING
MTL helps customers through all stages of a project – from design to production. We work closely with our customer base to improve aspects of design, and therefore provide a lighter, stronger, better protected structure, all at a lower cost.
MTL takes an existing platform or concept and develops this through prototyping, blast/ballistic validation and volume manufacture. We can provide steel, aluminium and titanium armour parts. Typical projects can include SUV's, APC's, Cash In Transit vehicles and high security infrastructure projects.
Our DFM (Design for Manufacture) team has over 25 years' experience in both design and blast and ballistic protection. We utilise the latest design & simulation software and can accommodate Catia, Solidworks, Inventor etc.
MTL is the partner of choice for many major defence OEMs. These OEMs have realised several million pounds worth of production cost savings by working with us, which have been identified at the design and prototype stage.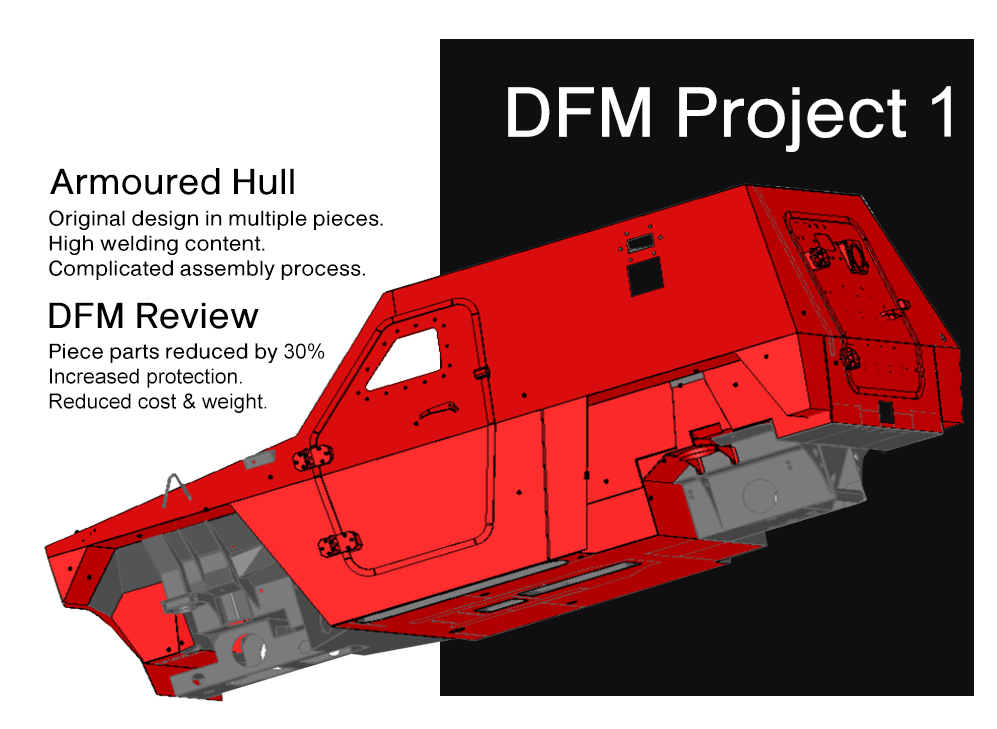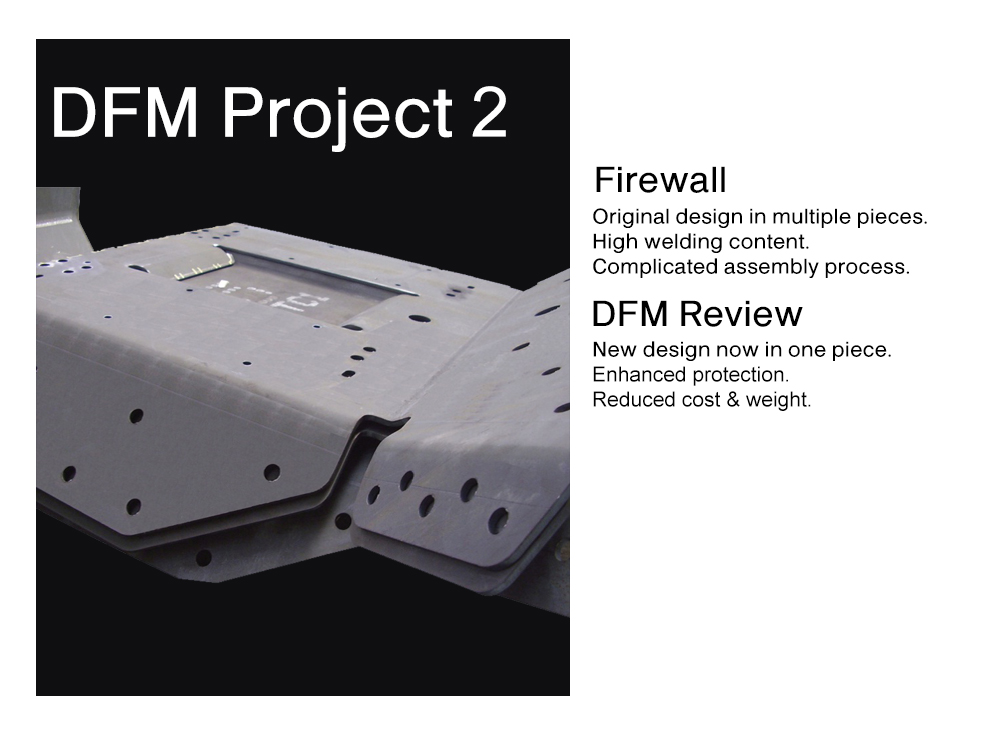 These two DFM projects came from major defence customers. The original designs were in multiple pieces – to be welded together to form one piece, with hard to achieve tolerances. To produce better results, MTL conducted a DFM review to identify where improvements could be made in the design.
The amount of parts required is significantly reduced by eliminating unnecessary welding, the structure is better protected as there are no weak areas in the design. Pressing rather than welding overall lowers the cost and enhances the protection – crucial factors when creating components for use in the defence and security industry.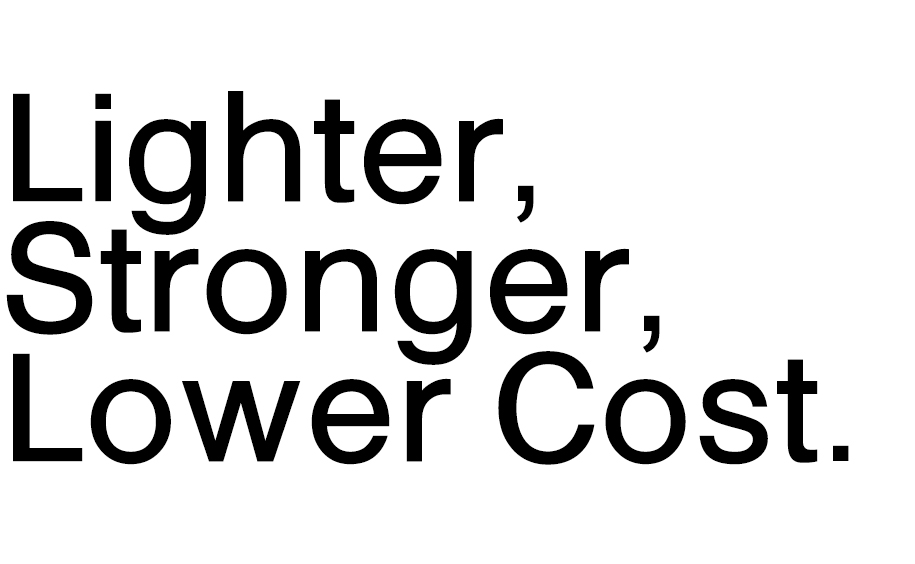 Our experts in survivability and design optimisation can assist customers with a wide range of solutions.
Design, Development & Prototyping