The recent boom within the rail sector, due to government projects such as Crossrail and HS2, has led the industry to demand that the supply chain demonstrates compliance through more rigorous accreditations.
MTL Advanced is pleased to announce that it is now fully accredited for all rail projects including BS EN 15085 Class 2, BS EN 1090 Execution Class 2 & 3 and BS EN 3834-2.
MTL has successfully passed the RISQS Audit service (formerly known as Achilles) and can now meet both the industry wide assurance requirements, as set out by RISQS Board, and specific infrastructure requirements, as defined by the relevant Infrastructure Managers.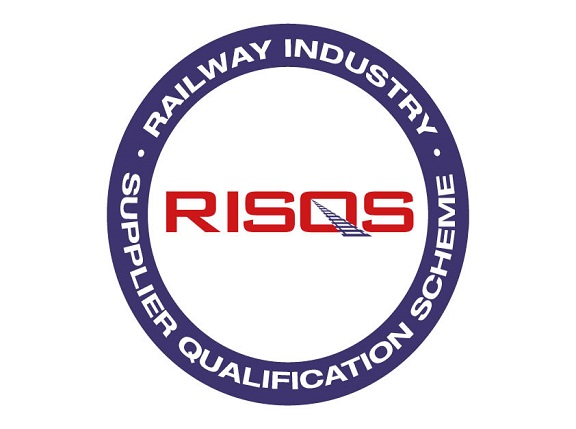 MTL manufactures items deemed 'safety critical' for passenger trains along with parts for rail infrastructure projects. From its 30 acre site with 300,000 sq. ft. of manufacturing space, MTL is ideally suited to offer any service from laser and waterjet cutting through to robot welded, painted and machined fabrications to the highest quality standards.
Please contact our sales team at contact@mtladv.com for further information.